Blogging is a perfect way by which you can express your thoughts, views and experiences about anything in the most personalized manner. Blogs can be started by anyone for personal, professional and financial reasons. Blogging helps you to express yourself, grow your business and make money online. Blogging is now one of the strongest tools for promoting businesses online. It is easy for the business to engage the customers on their website through blogging and build a good rapport online. It is a great platform for lead generation.
There are many people who always wanted to gain some online presence through blogging but they find it difficult to start their own blog because they do not know how to start a blog. There are several websites like WordPress and Tumbler which allow the users to create blogs.  The simple steps which are involved in creating the blog are:
Choose the blogging platform
Choose web hosting
Give a domain name to your blog to make it easy for the readers to find your blog
Create the best design of  your blog
Start posting the blog on your blogging site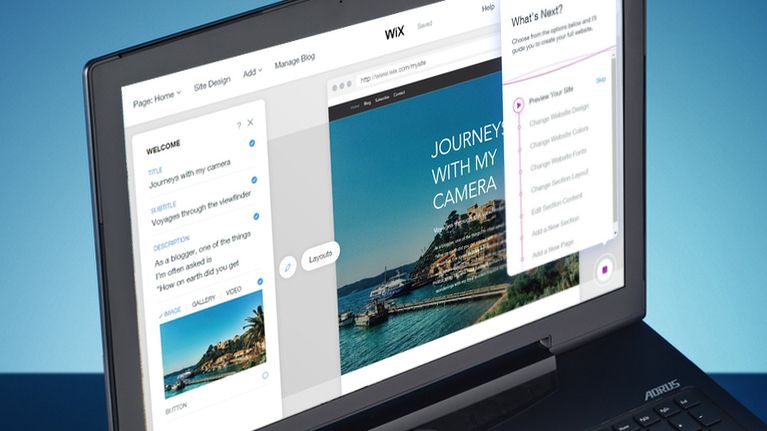 Add an attractive feature to your blogs
Since the regular blogs only contain the text so it can be boring for the readers or viewers to read your blogs and go through it till the end.  Thus, it is essential to make your blog attractive.  In blogging, the blogger should be focused on the subject matter. This will grab the attention of the readers. These days there is a trend of adding personalized effect to the blogs. Hence, various themes are used while creating the blogs. The bloggers can use the related theme on their blog to make their blogs personalized and unique. It enables to gain the attention of the viewers and makes sure that they return back on the blog site to get the relevant information.